Beautiful Flamingo Tropical Palm Leaves Hibiscus Pateern Background Large Leather Tote Bag
Regular price $89.99 $54.99 USD 39% OFF
Beautiful flamingo tropical palm leaves hibiscus pateern background Large Leather Tote Bag is a uniqued design and limited item. It made to order, hand printed, and sewn with love in our factory.
Premium Extra Large Leather Tote Bag
Features a Double-Sided Print
Manufactured with premium water-resistant PU leather. Features comfortable and sturdy carrying straps with high-quality stitching for long-lasting durability. Finished with multiple interior compartments to keep your items organized.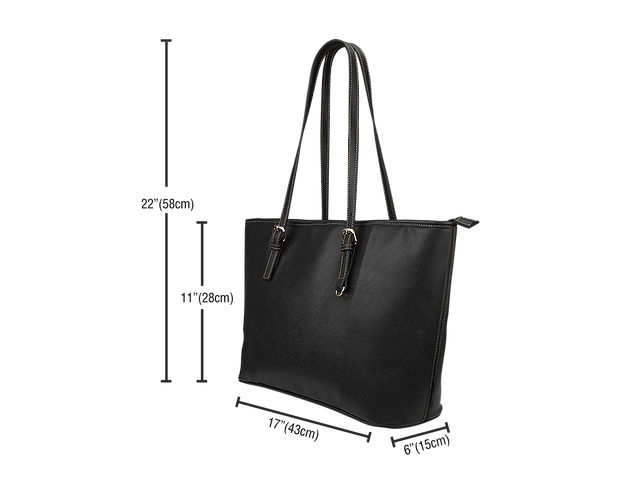 people are currently looking at this product
Guaranteed Safe Checkout